You were called for more.
We are here to help.


Do you feel stuck in where to start with your idea?


Do you feel not worthy of success?


Do you feel insecure about stepping into something new?


Do you need the next right steps to make your business feel legitimate?


Are you lacking in sales or income?


Do you feel like something always goes wrong?


Do you beg God to help you and hear nothing back?


If you answered yes,
you need the
Net Worth It School Programs


Our programs include diversity of skills, people and mindsets within the Christian faith to equip you to build a financial legacy in your calling by giving you the tools, tips and biblical insight to step confidently into your calling.
We believe wealth is built in stages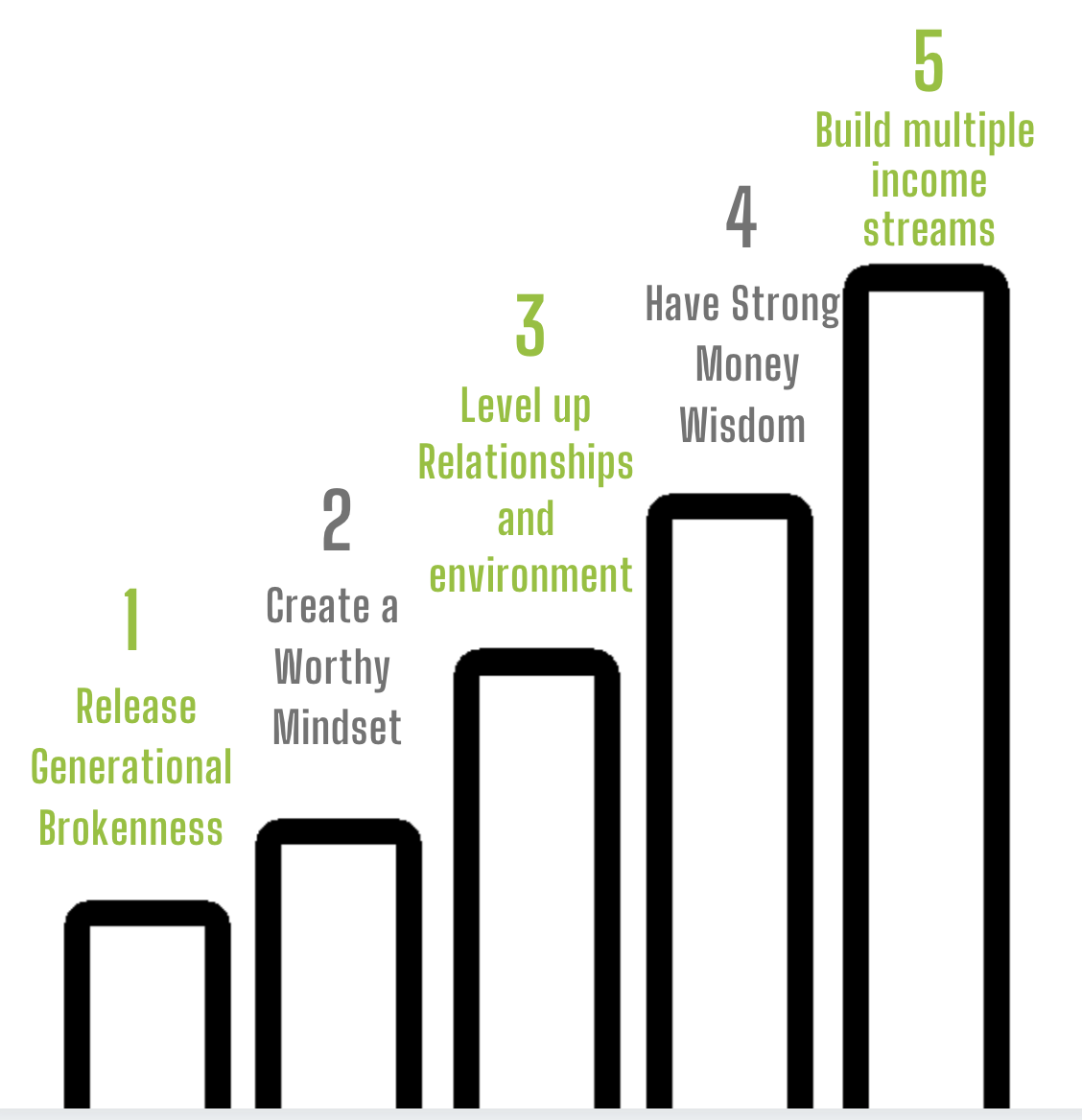 5 Pillars of Wealth Building
Release Generational Brokenness
"This Day I call heaven and earth as witnesses against you that I have set before you life and death, blessings and curses. Now choose life..." - Deuteronomy 30:19
Create a Worthy Mindset
"For God gave us a spirit not of fear but of power and love and self-control." - 2 Timothy 1:7
Level up Relationships
"Iron sharpens iron, and one man sharpens another." - Proverbs 27:17
Have Strong Money Wisdom
"If then you have not been faithful in the unrighteous wealth, who will entrust to you the true riches?" -Luke 16:11
Build Multiple Income Streams
"She considers a field and buys it; out of her earnings she plants a vineyard. She sets about her work vigorously; her arms are strong for her tasks. She sees that her trading is profitable, and her lamp does not go out at night." Proverbs 31:16-18