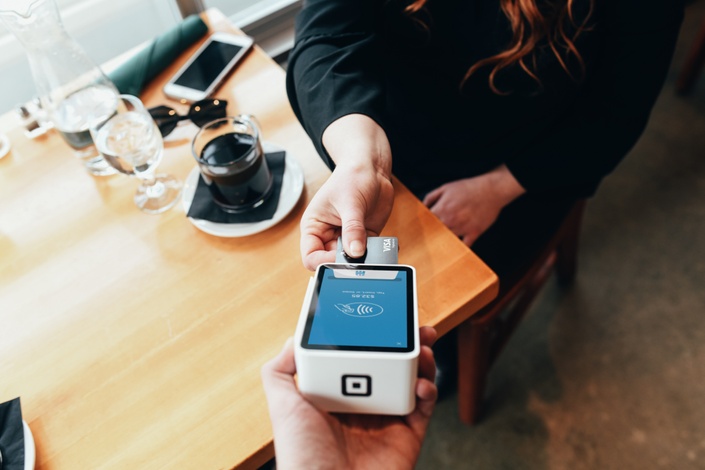 Idea to Income in 10 Weeks
Turning God seeds into Income fruit.
What if....
You could turn your God given talents into an income stream in 10 weeks, with just ONE hour a day - just like Tami, Dani, Jen, Rachel, Stephanie and dozens of others already have.
You could have a community of FAITH based women to collaborate with and grow together weekly.
Someone PRAYED for your business on the group calls!!!
You could have a 7 figure entrepreneur telling you exactly what steps she took to create multiple income streams of the same idea.
You could turn all that frustration in trying to figure it out yourself into a successful business.
You could finally produce income fruit in that God sized dream, not just serve for free while you suffer to create revenue.
---
This program is MORE than a course. Each week we host LIVE Q & A calls so you can get personalized help.
These calls will help you to troubleshoot, get accountability, gain clarity and help answer questions you have about the program.
THIS LIVE COACHING IS INCLUDED IN THE PROGRAM!
Growing a business from scratch can feel confusing, overwhelming and heartbreaking when the effort doesn't match the results.
---
As a faith based gal, it can feel like everything out there is woo woo and crystals and lacks the Holy Spirit, so we created a business school for entrepreneurs who have made $0-$20,000/year to grow and scale in a way that honors God and invites Him in.
---
Idea to Income is for you if:
You have an idea for a product or service but don't know where to start.
You have tried making a website or parts of it but have no sales.
You don't feel like a "real" business owner.
You find yourself comparing and jealous even though you don't want to be.
You feel stuck and lost about how to find customers.
You see people all the time you could help but don't know how to not sound salesy when you talk to them.
Your revenue a consistent growth concern area for you.
You have talents and dreams that you are not making money on but see other people doing it.
Frequently Asked Questions
When does it Start?
Group calls will go from October to early December and wrap up before the holidays. JUST in time to have everything ready for a January LAUNCH (or a Holiday offer for some of you!). When you join, you will have immediate access to the material prior to the calls. If you join after December, we will update when the next round of calls starts.
How long do I have access to the members area?
How does lifetime access sound? After enrolling, you have unlimited access to the members area for as long as you like - across any and all devices you own.
What is the refund policy?
We have a strict no refund policy for this course. We tell you EXACTLY what is in it (see the curriculum section) so you should make a list of which of the course modules you need help with and if it's not worth it to you, don't buy it! If you are on the fence, book a call with a graduate to see if this program is right for you! https://calendly.com/gretchenheinen/ideatoincome
When are the weekly calls?
Don't worry about that. If you cannot make our call times, it means you don't need them. They are Q&A calls - meant to help people who feel stuck. If you aren't feeling stuck, you won't feel like you need to prioritize the calls. I know this may cause a little anxiety for some of you but this is a stretch of faith. Pray about whether this program is for you. You will get your answer, regardless of call times.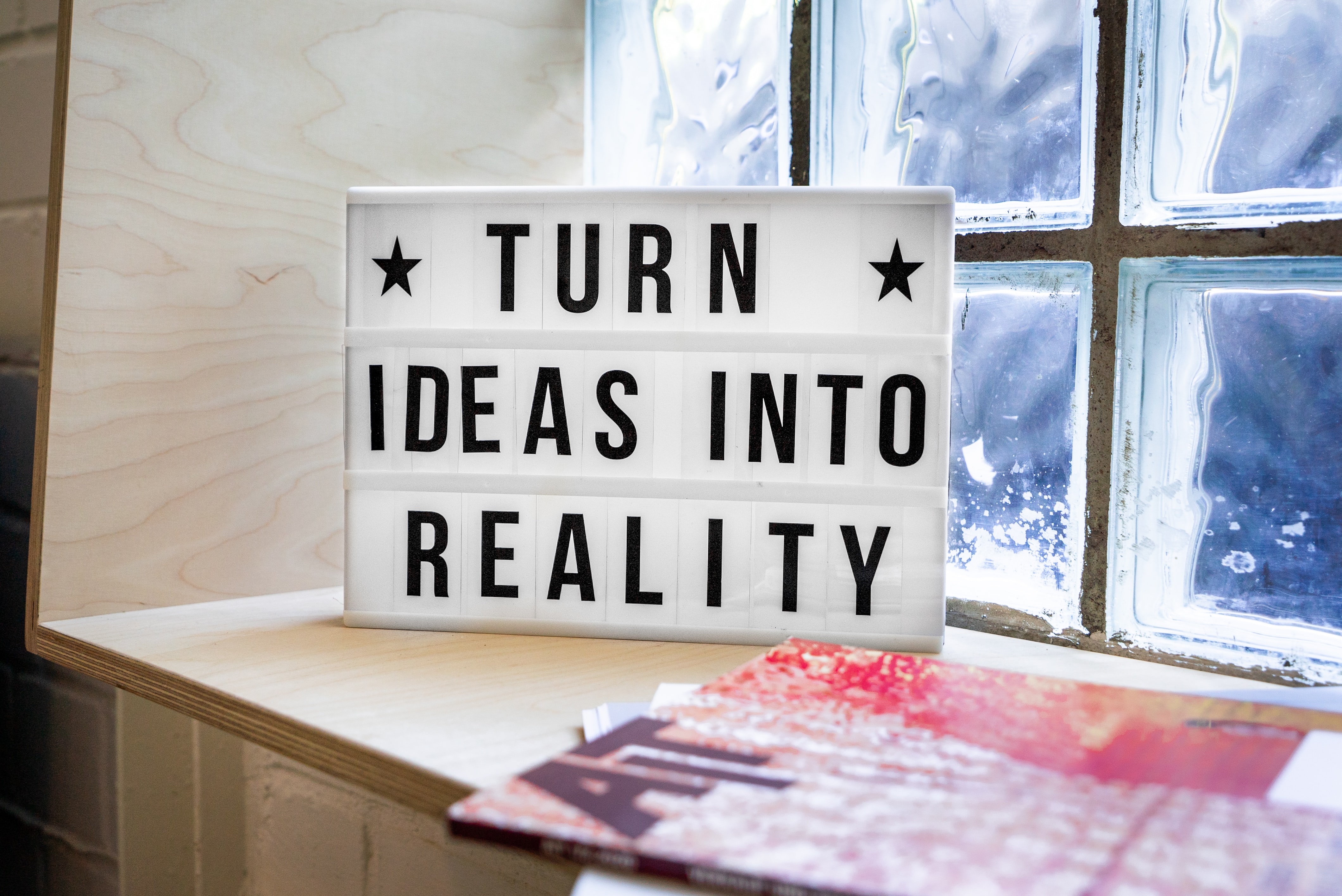 What is included:
For 10 weeks, you will learn all the basics of how to start a movement around your idea and make money solving problems for that community. You will learn how to collaborate, what to do to grow your business to the next level. You will grow, stretch and become the person capable of handling entrepreneurship.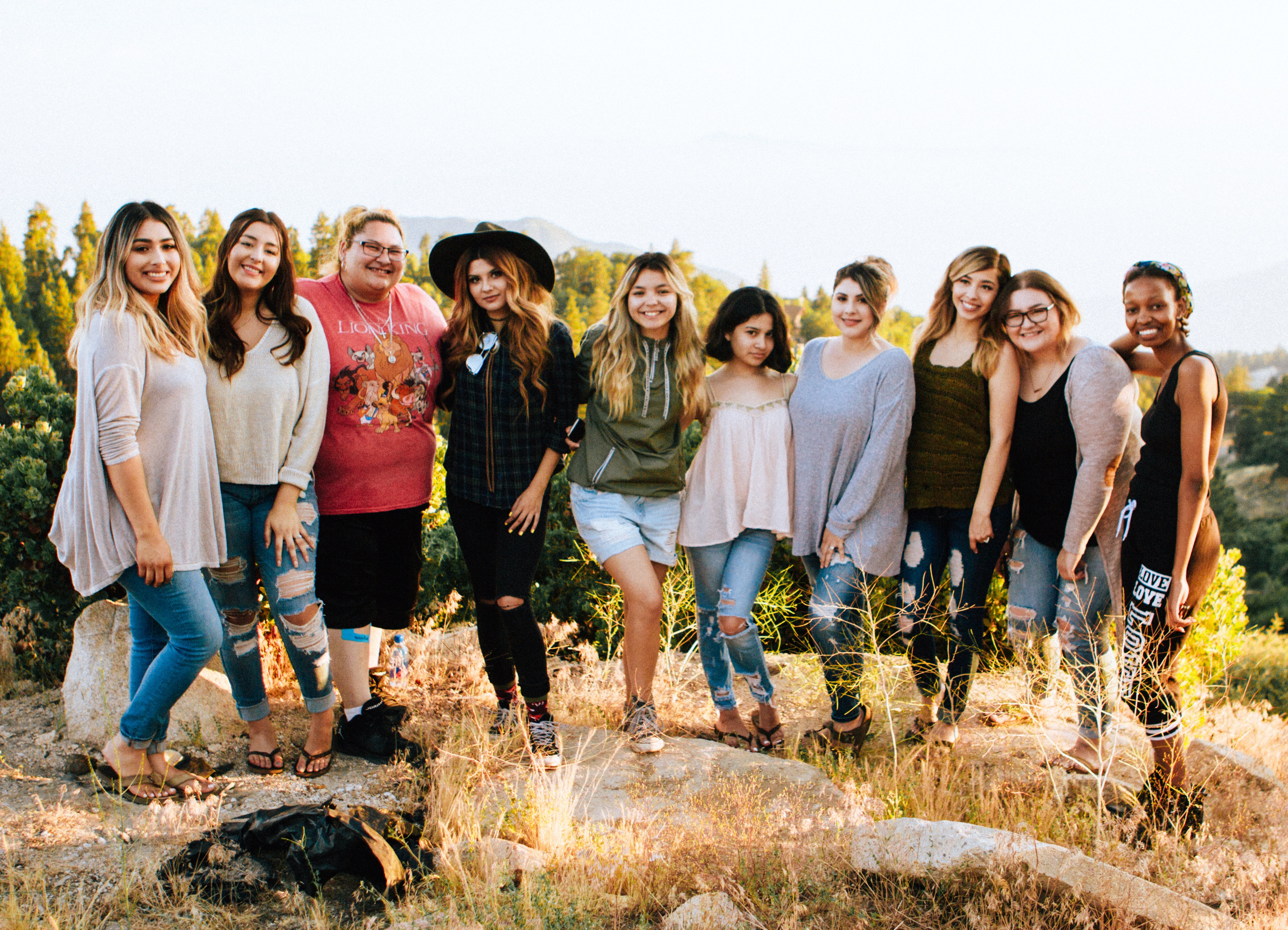 What if I don't have time?
There is time.
We will show you how.
We know that time has been one of your biggest barriers to getting this dream off the ground.
We believe that the family unit comes first and we have designed a program that doesn't require multiple zoom calls a week and the curriculum can be completed on 1 hour a day for 10 weeks.
You can do this.
This course will show you the exact steps to take.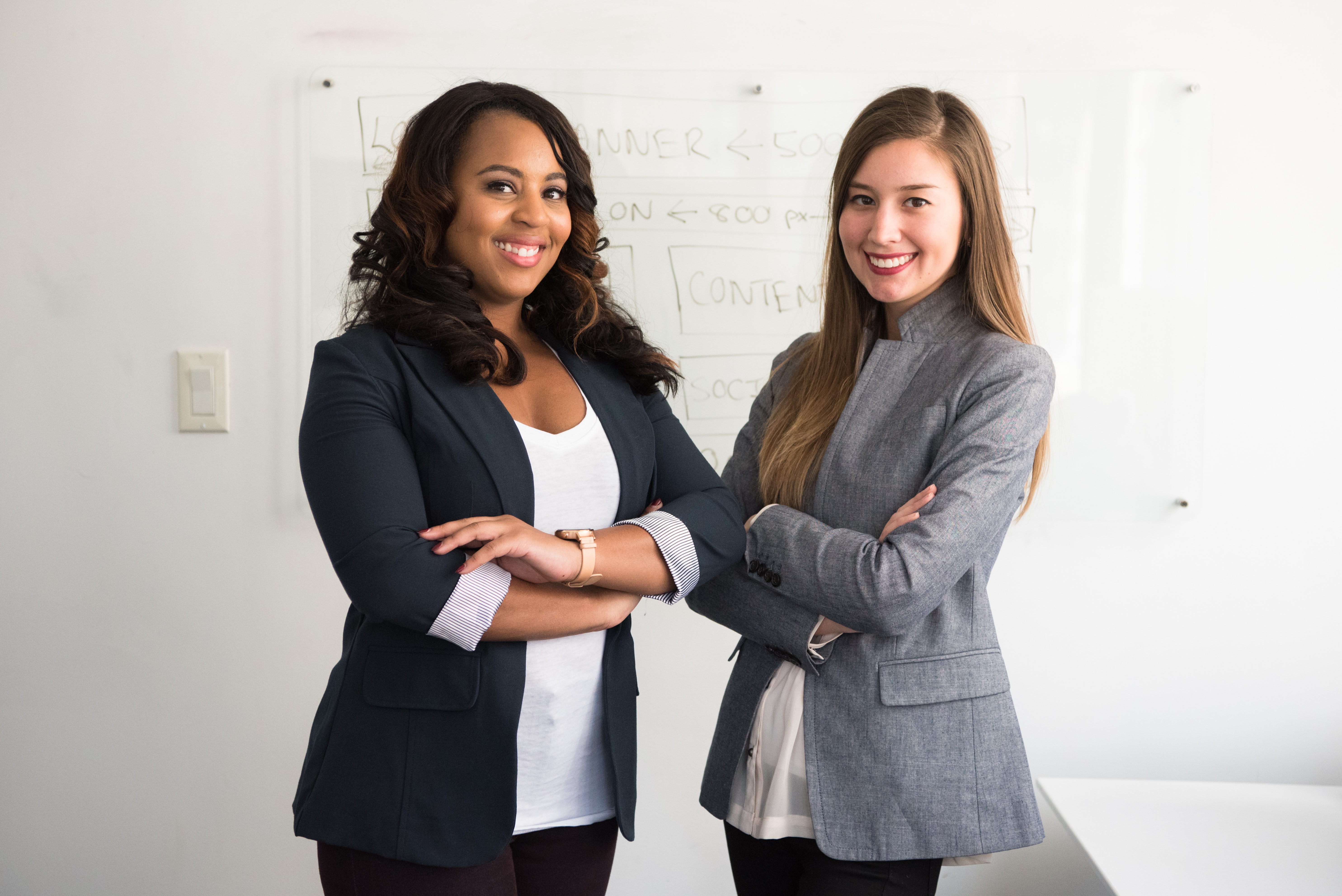 The trick is you must use time and energy differently to get your idea to launch.
You have to use the power of energy management and collaboration with the other women to keep you energized and in a creative space.
You googling everything alone in your office and taking free mini courses and webinars here and there isn't working babe and you know it.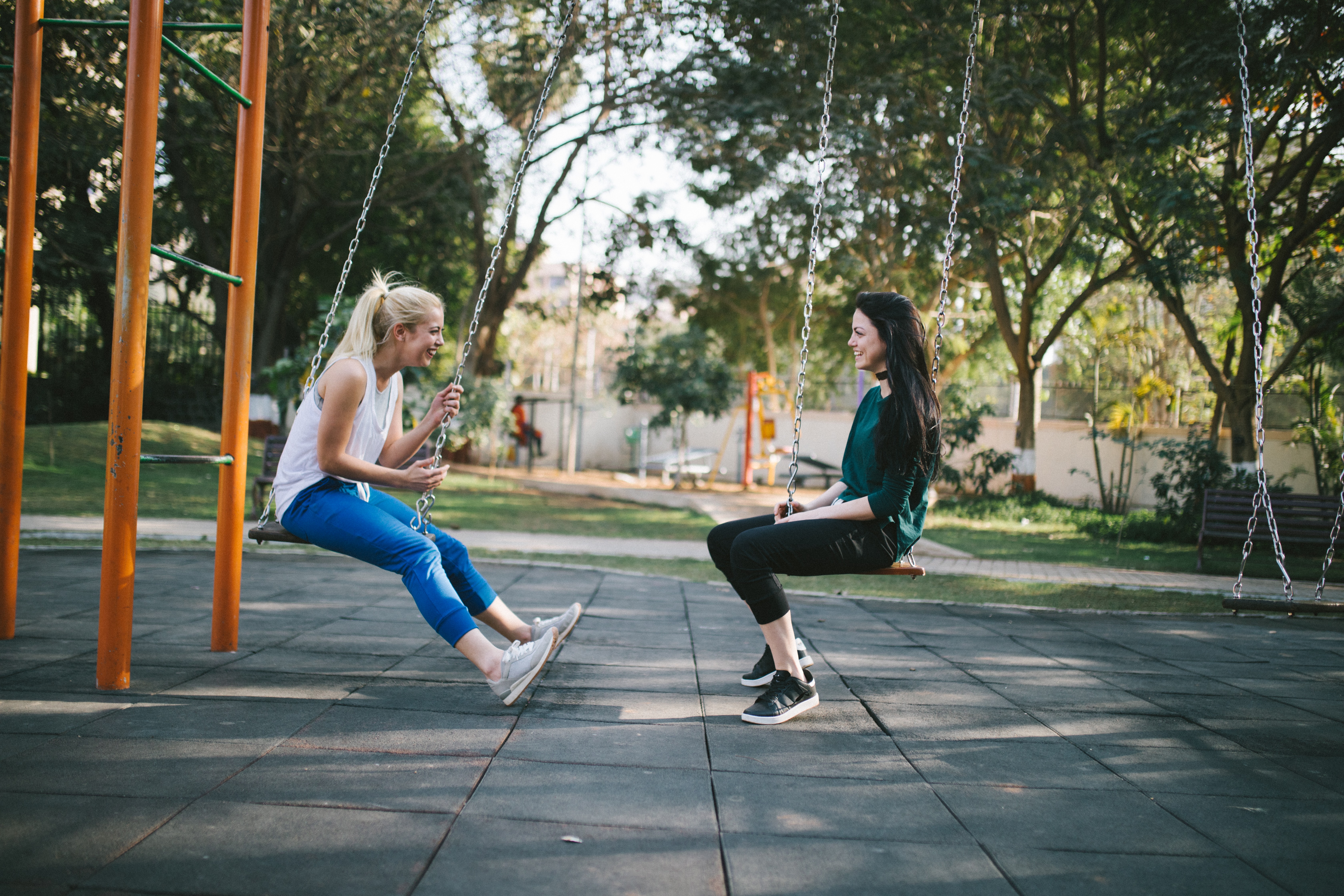 In the first few weeks of the course we cover how to manage your house better and elicit help from all members of the family to help.
We learn how to use our energy better and maximize our most energized times of the day and month.
We build your confidence and utilize the strength of the group to support you.
We help you get clear on your vision and help you to start your movement with solid roots of leadership.
You were called to this vision.
You will become confident to lead it.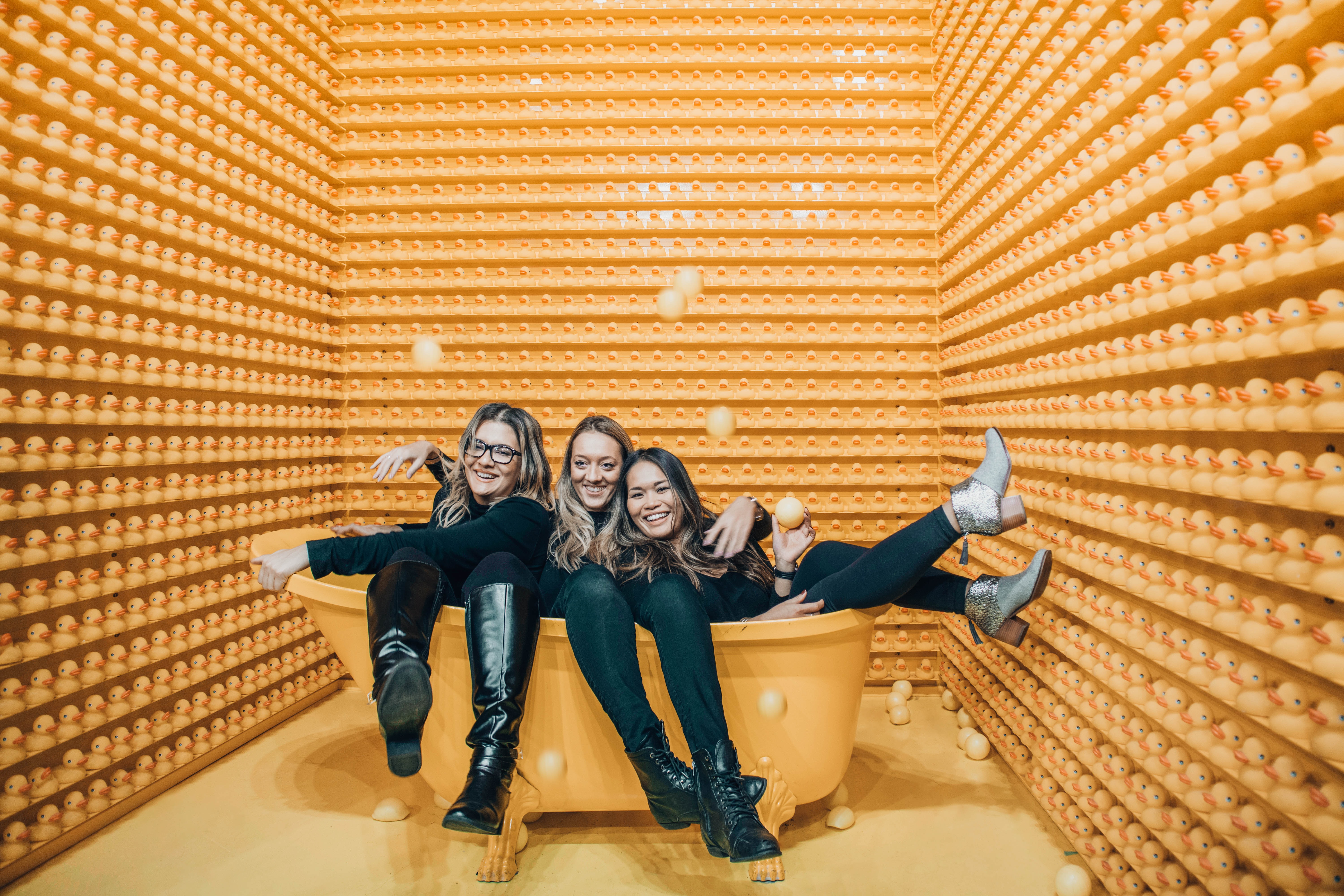 Your life will always come first.
We make sure that the course does not take up your whole life.
You have the time.
Stop believing the lie you don't.
This course helps you to learn how to spend more quality time with your family while still building a sustainable and marketable business that does not overwhelm you.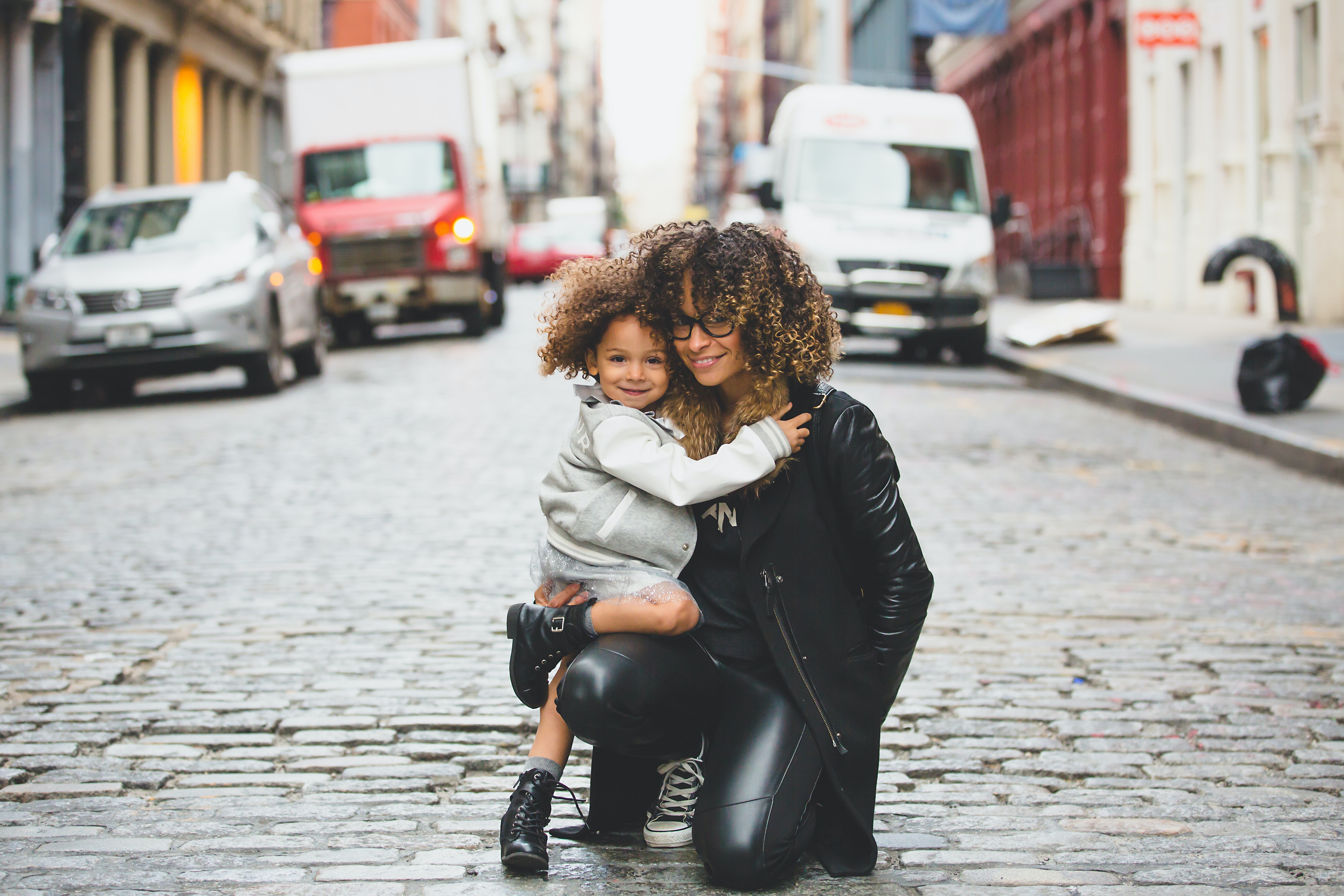 There is a specific method and sequence we follow to step by step create a movement, build momentum and create programs, offers and products that can be sold to the communities we are serving (see week by week topics below).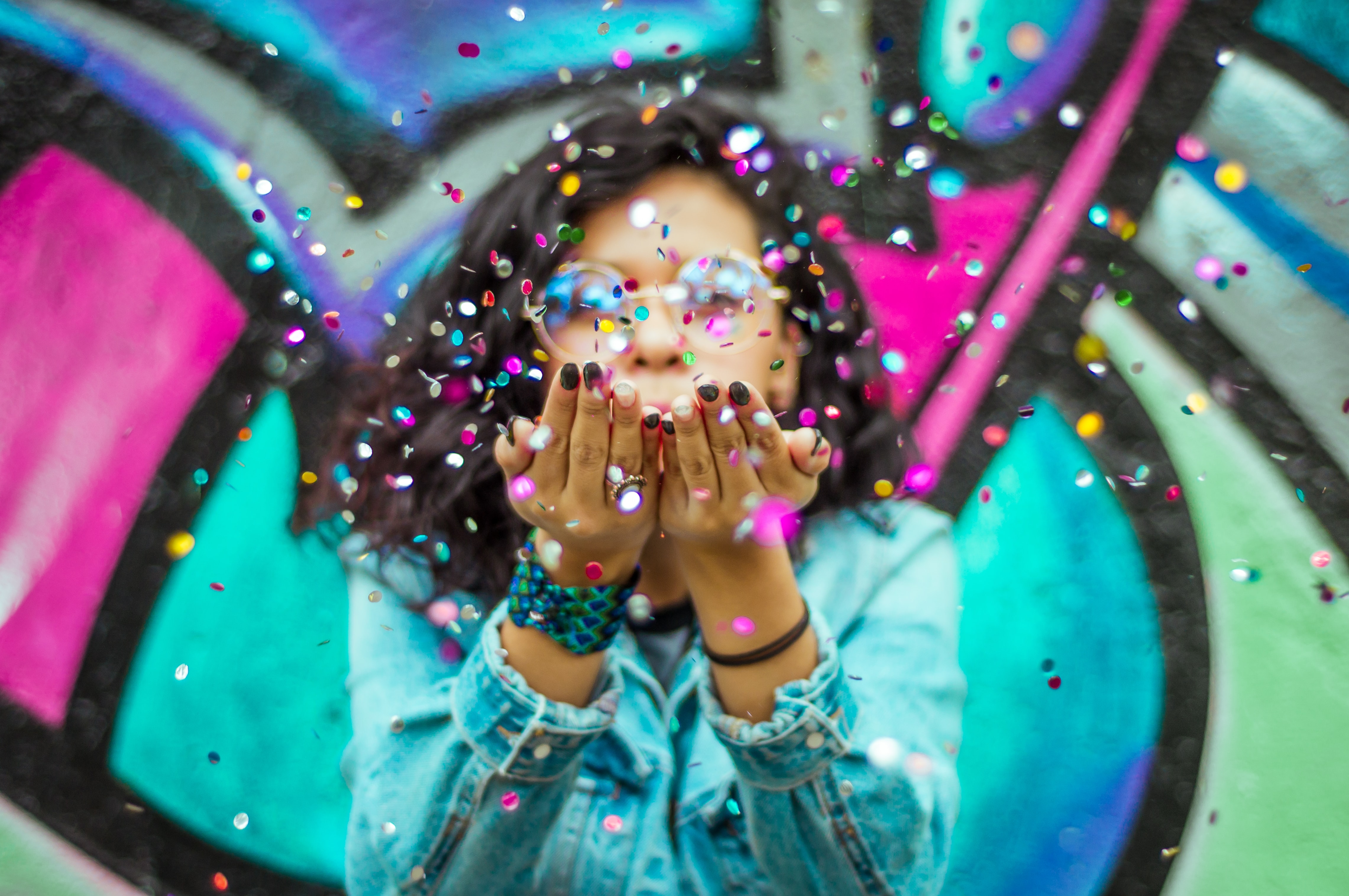 There is a specific method and sequence we follow to step by step to create a movement, build momentum, create programs, offers and products that can be sold to the communities we are serving (see week by week topics below).
Topics covered each week include

Creating a vision for your life and movement
Developing the leadership skills to start a movement
How to create a community of people as committed to the vision as you
Where to start with your idea
What products to create

How to sell them
Where and how to file a business
How to collect money
How to multiply your reach by using email lists, texts list and automated systems to work faster and smarter
PR help to get on the news, podcasts and have articles written about you
What to say on social media and where to say it to create income, not just add value
How to spend more time with your kids while growing a business (it's possible)
The beliefs you need to make it
---
WAIT, THERE IS MORE!!!!
Each week we host LIVE Q & A calls with our team.
These calls will help you to troubleshoot, get accountability and gain clarity and help answer questions you have about the program.
THIS LIVE COACHING IS INCLUDED IN THE PROGRAM!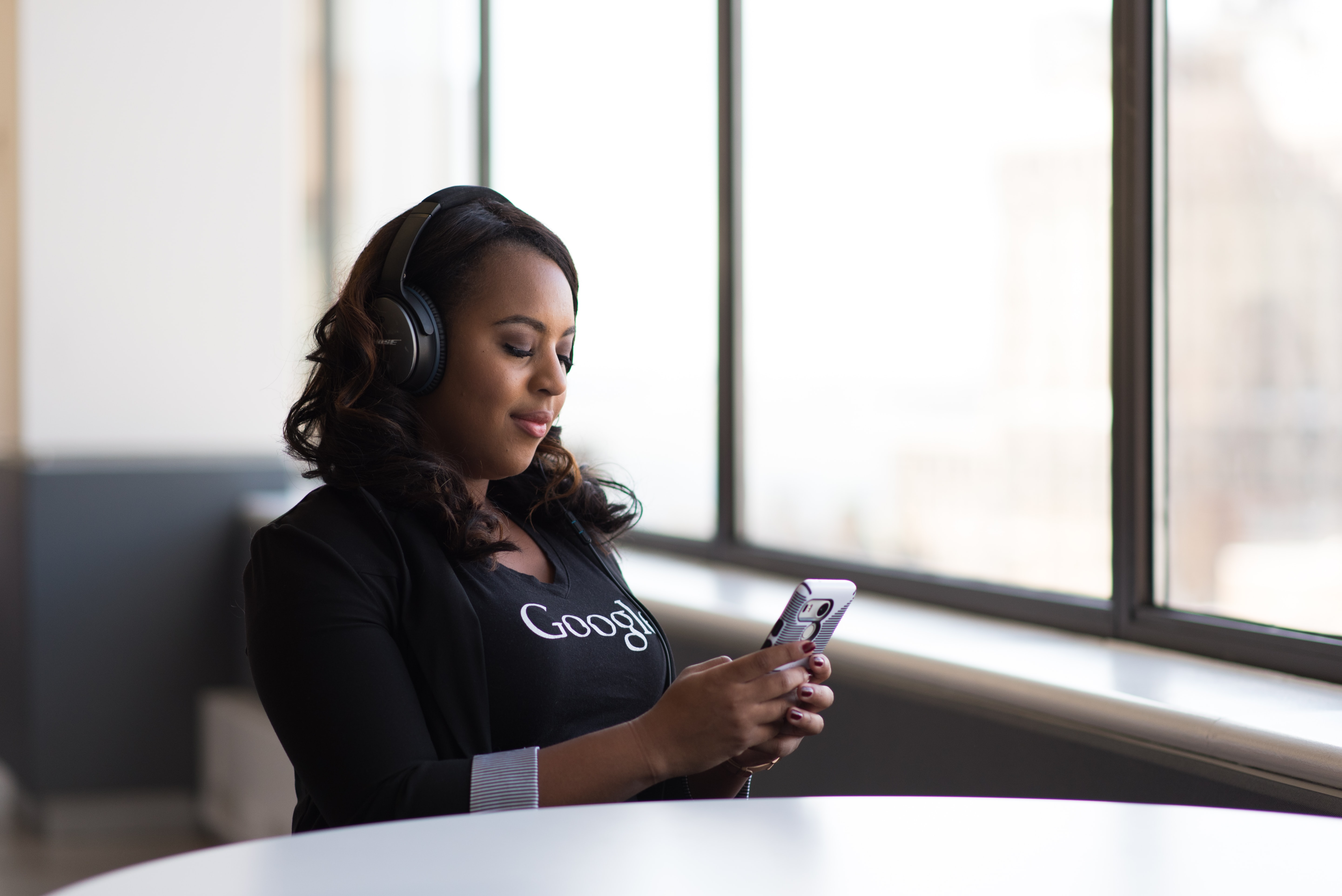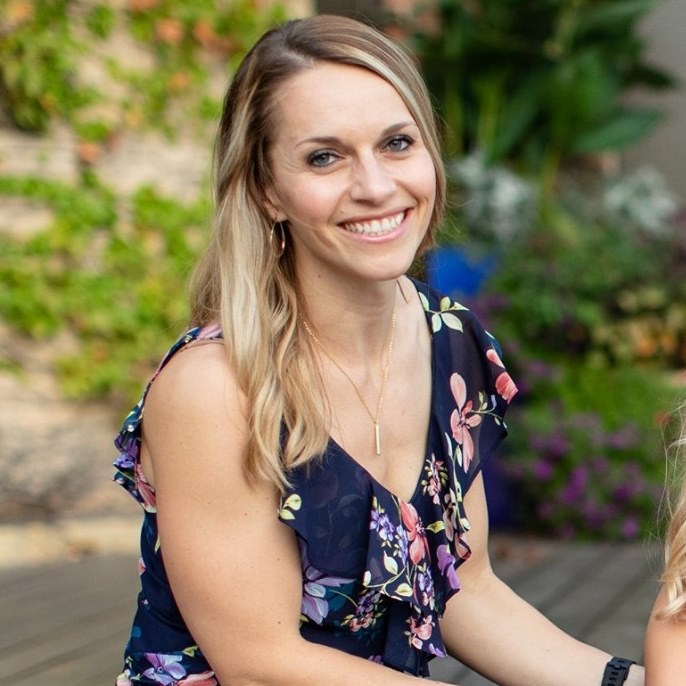 This whole course forced me to take action. I have been sitting on wanting to create programs, sitting on how to build a website, wanting to help people. Three years of bleh and now I have focus, direction and ability to dive in. This is the best investment I made in myself. I am proud of valuing myself and my time and not worrying about what people are going to think if I do this. I felt like I needed to believe in myself. I am proud I kept going. I worked through fear, doubt, all of it. I am proud of the posture I got out of this, confidence, direction on how to sell programs and how to get this out of my heart. I am proud of showing up and doing the work.
- Tami Schiltz, RD, Created a new program that sold $5,000 in the first week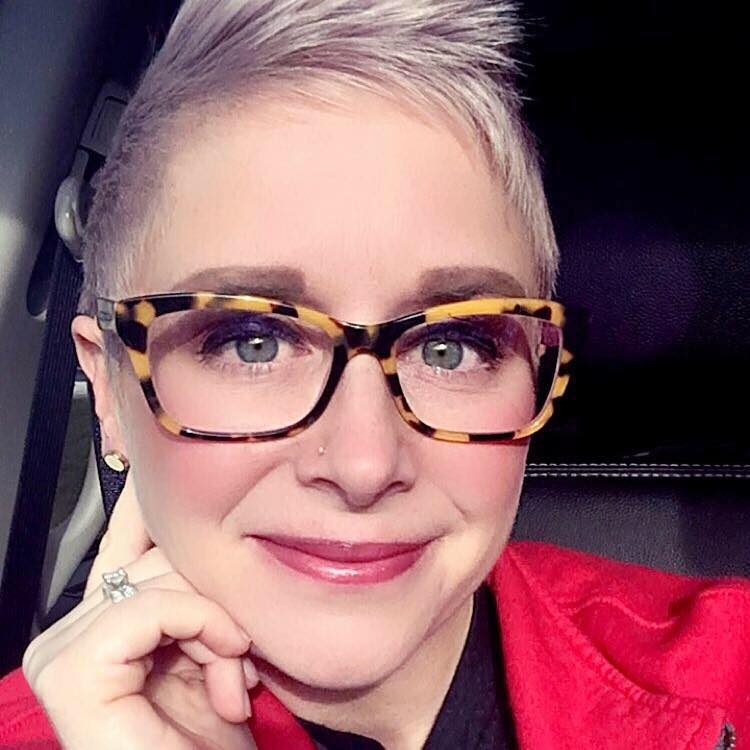 I am proud of myself for doing it all. If I didn't have this, I would have nothing out there except what I already had going on at the YMCA. I would never take the time myself to figure all of this out. I am proud that I put it into action. It's fun being in the group and having the group energy.
- Jessica Thompson, Certified nutritionist and trainer, Created an online program so she can help people all over the country instead of just in her gym.
More Successes and testimonials!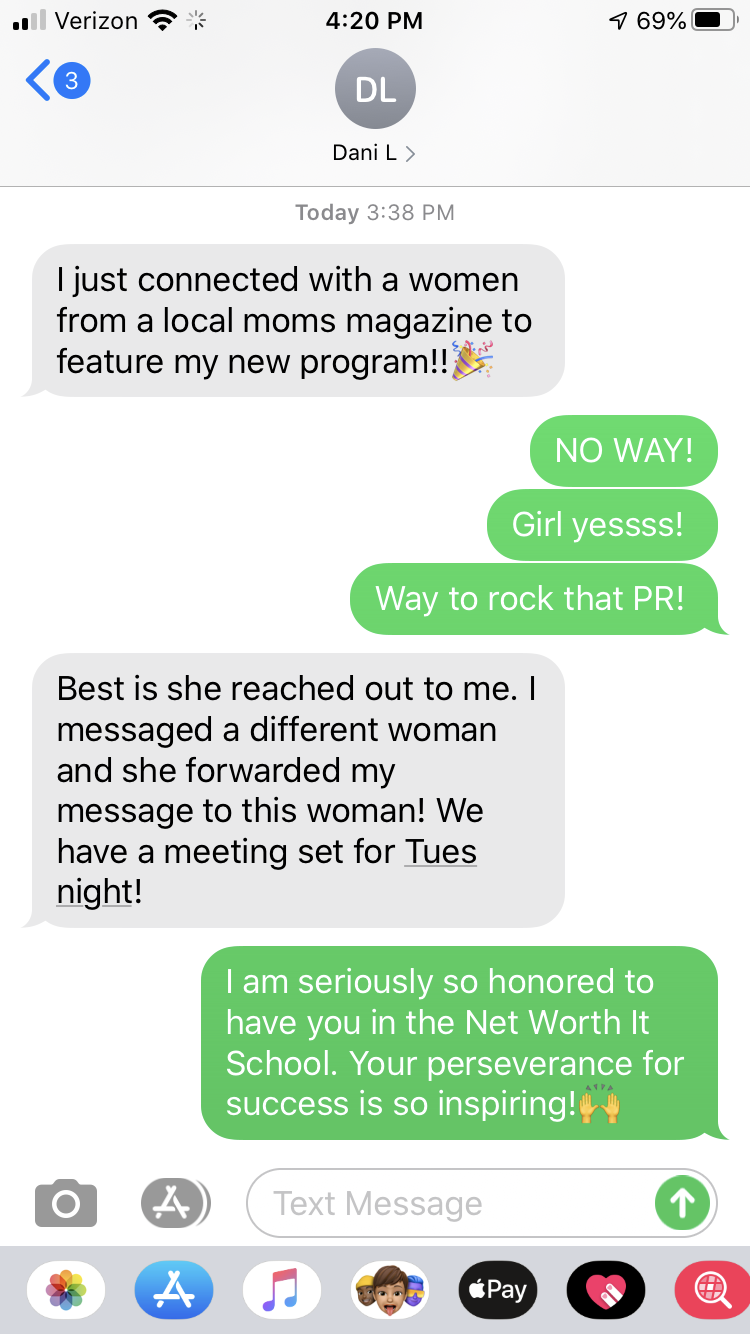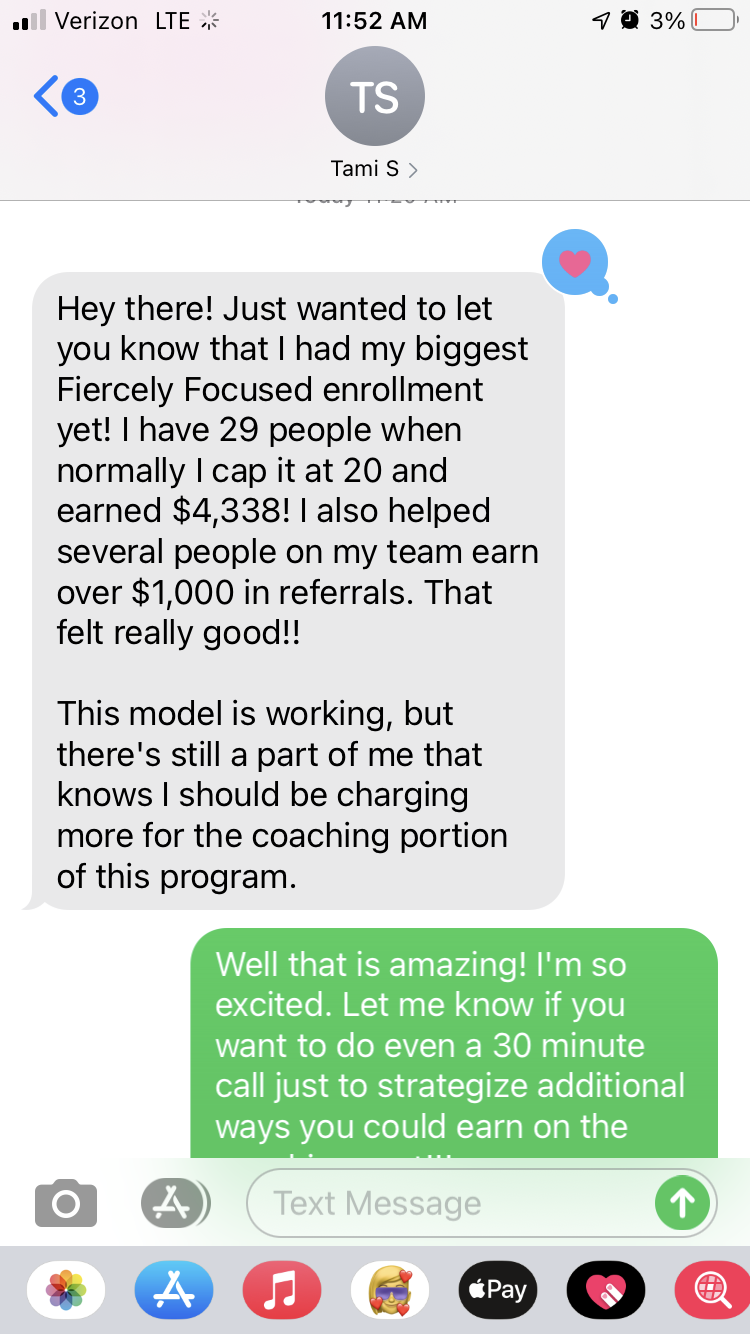 You do not need to keep sitting on your dream and lack of sales. You CAN completely change your business and idea in 10 weeks with the Idea to Launch Course.
This course is closed for enrollment.