WELCOME!

I am so excited for you to take a sneak peak into our Idea to Launch Course
STEP 1. Read the description below.
See testimonials and hear about why we created this school.
STEP 2. Check out the weekly curriculum below.
You will see exactly what is in each module.
STEP 3. Shoot us a message with questions!

Are you lacking the network to grow your business?
Do you have pieces of your business in place but not a smooth flow of how people find you and eventually buy your product?
Is your revenue a consistent growth concern area for you?
Do you have talents and dreams that you are not making money on but see other people doing it?
If you answered yes to any of these questions,
Idea to Launch Course is for you!
This 10 week course is for start up entrepreneurs with not enough time in the day but a BURNING desire to get an idea into a business to change lives and simultaneously provide you with financial breathing room.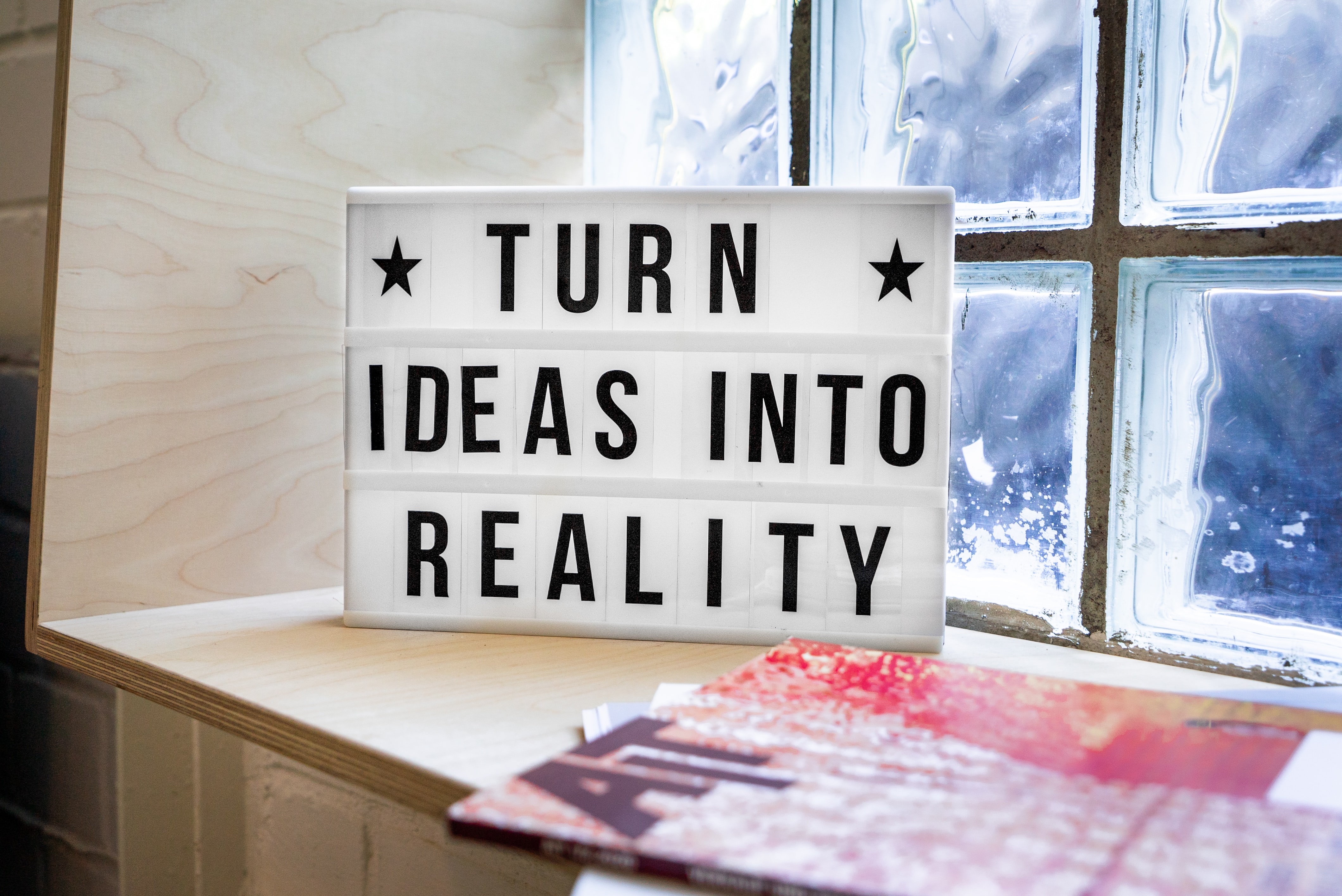 For 10 weeks, you will learn all the basics of how to start a movement around your idea and make money solving problems for that community. You will learn how to collaborate, what to do to grow your business to the next level, you will grow, stretch and become the person capable of handling entrepreneurship.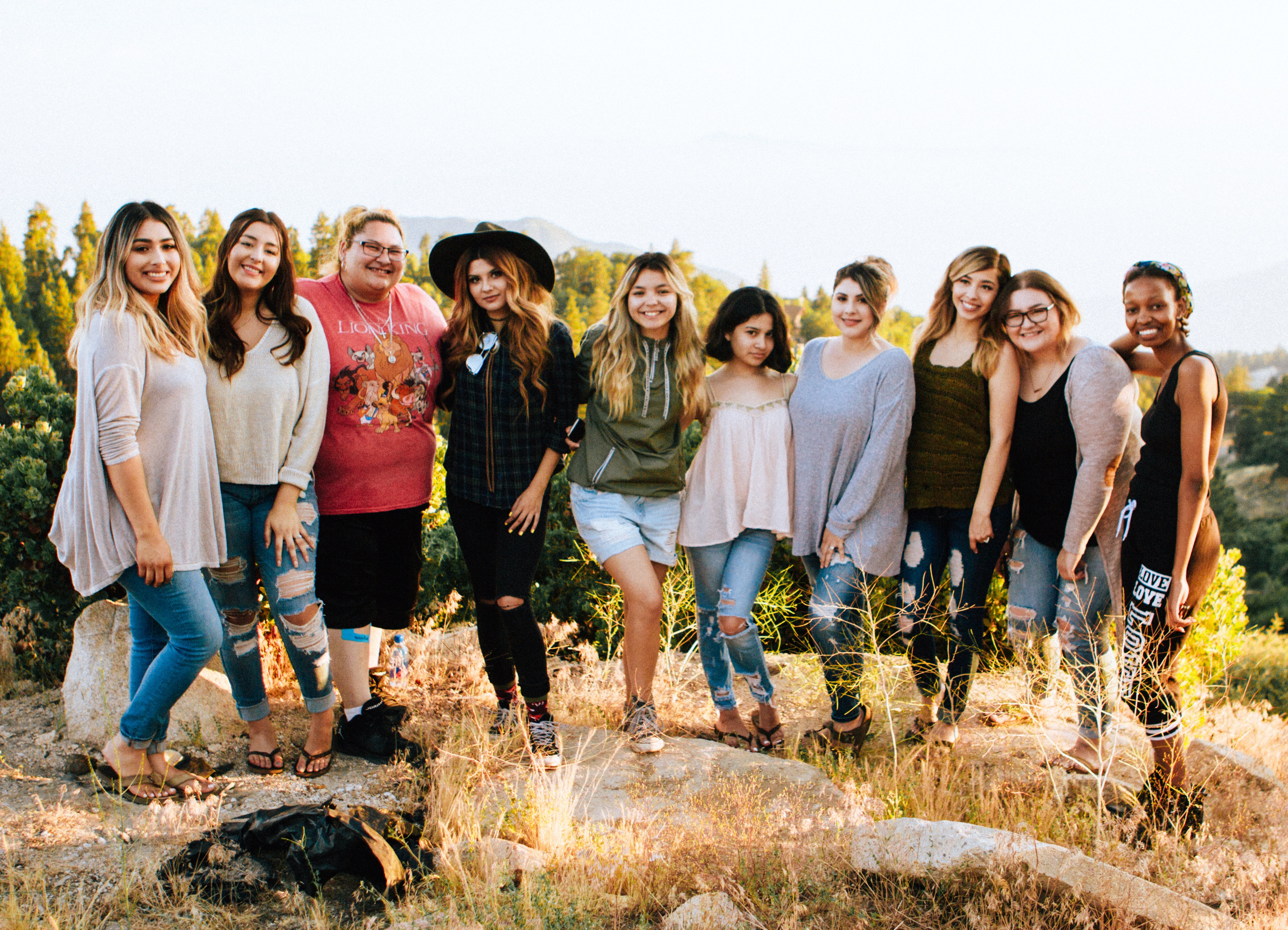 This program will help you build a movement around your product or service (even if you haven't built a product yet).
Still feel like you are too short on time?
What if you worked on it for 1 hour a day and completed 1 module a week?
You could start a new income stream within 10 weeks!
Many of our students do this.
Now what if you did 1 hour a day for a whole year of working on your dreams.
That would equal 9 weeks of full-time work on your biz.
You can do this.
This course will show you the exact steps to take.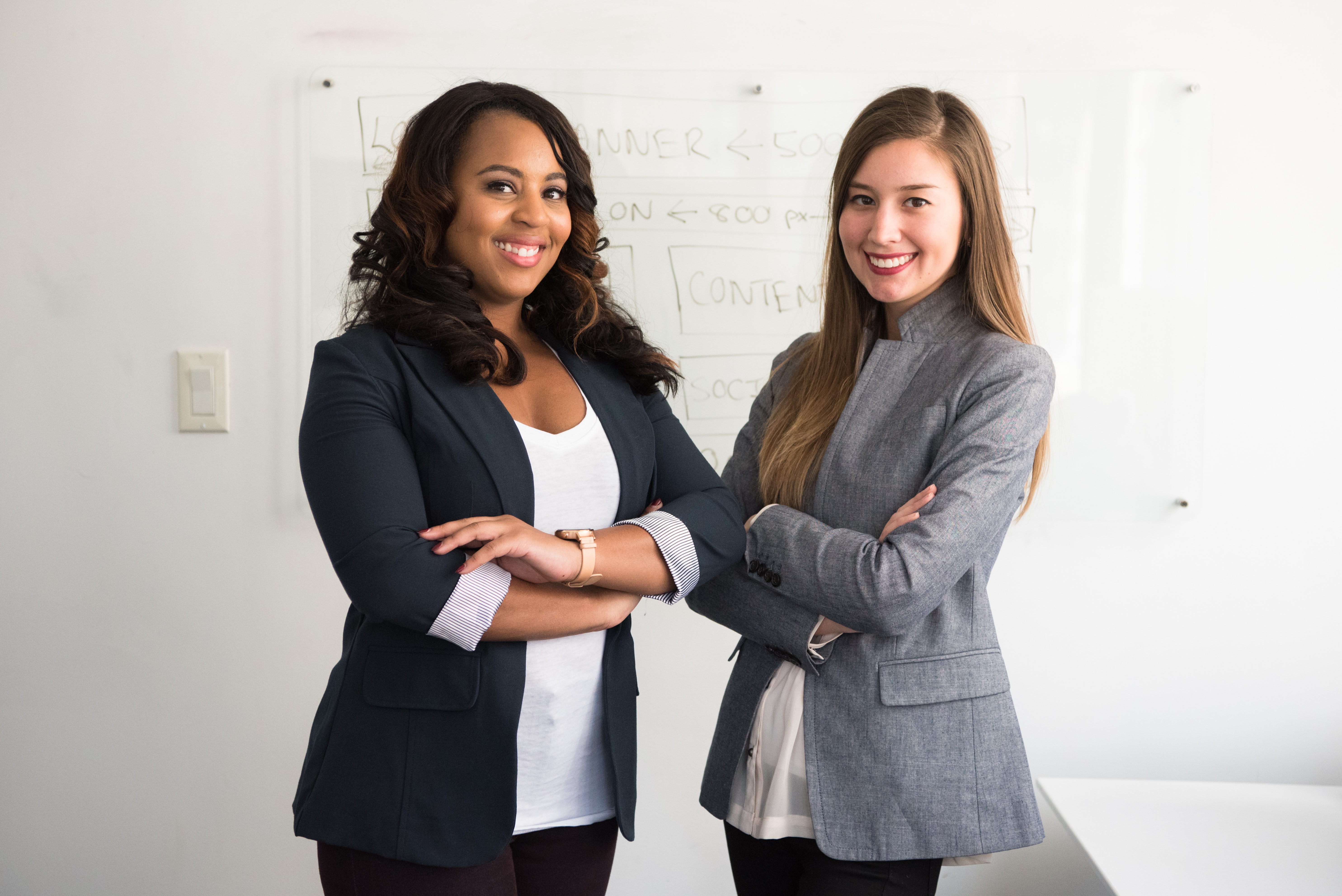 There is time.
We will show you how.
We know that time has been one of your biggest barriers to getting this dream off the ground.
The trick is you must use time and energy differently to get your idea to launch.
You have to use the power of energy management and collaboration with the other women to keep you energized and in a creative space.
You googling everything alone in your office and taking free mini courses and webinars here and there isn't working babe and you know it.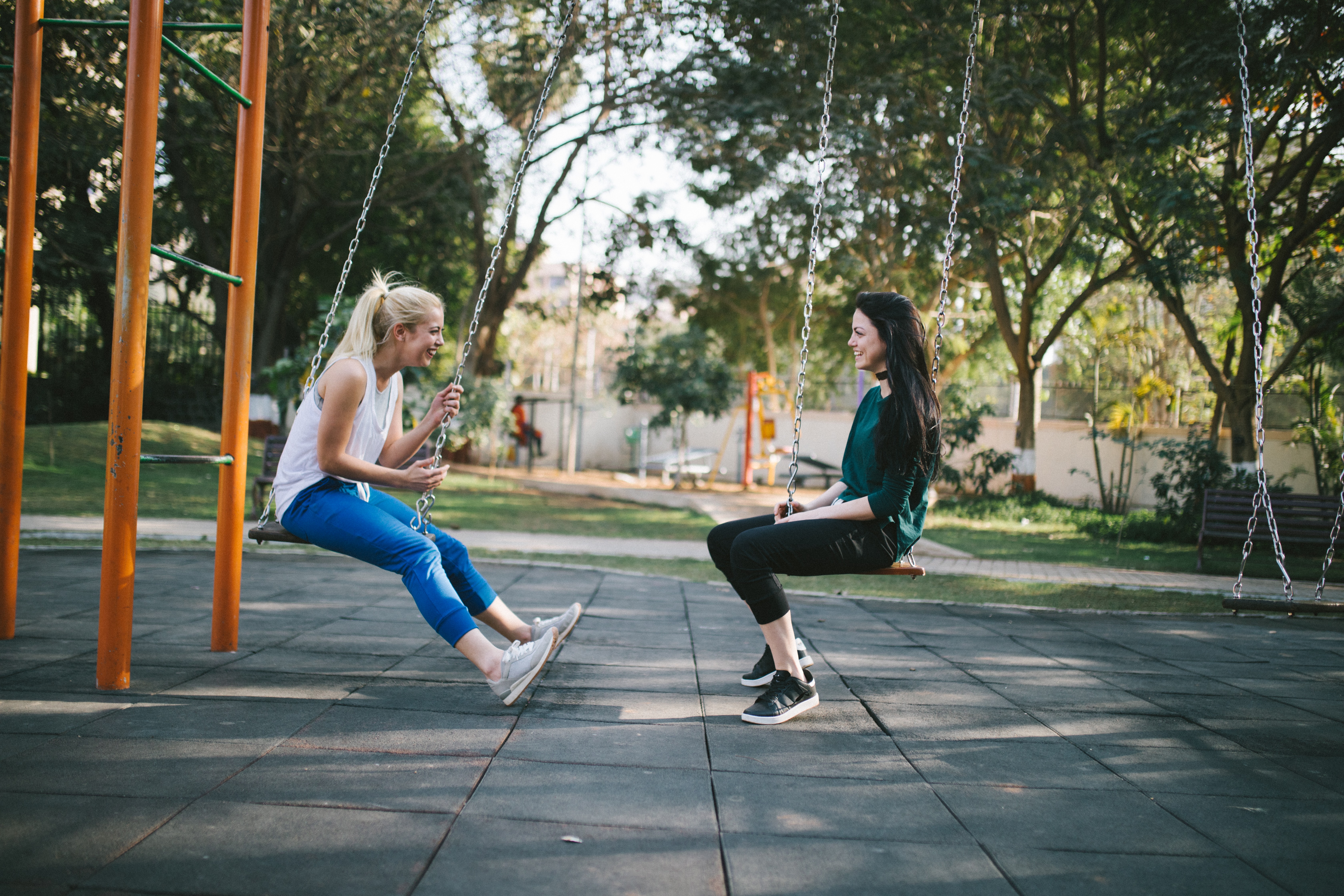 In the first few weeks of the course we cover how to manage your house better and elicit help from all members of the family to help.
We learn how to use our energy better and maximize our most energized times of the day and month.
We build your confidence and utilize the strength of the group to support you.
We help you get clear on your vision and help you to start your movement with solid roots of leadership.
You were called to this vision.
You will become confident to lead it.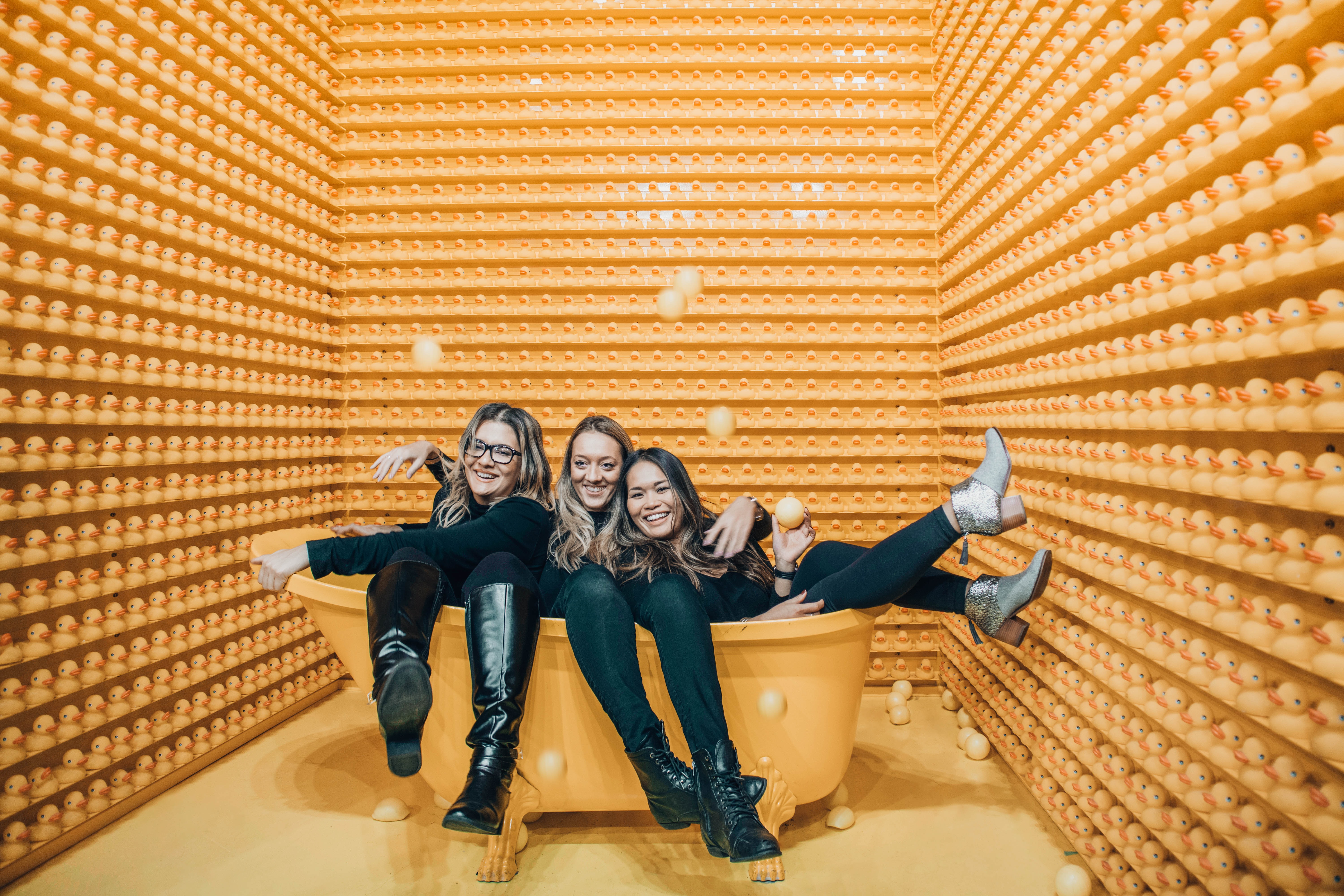 Your life will always come first.
We make sure that the course does not take up your whole life.
You have the time.
Stop believing the lie you don't.
This course helps you to learn how to spend more quality time with your family while still building a sustainable and marketable business that does not overwhelm you.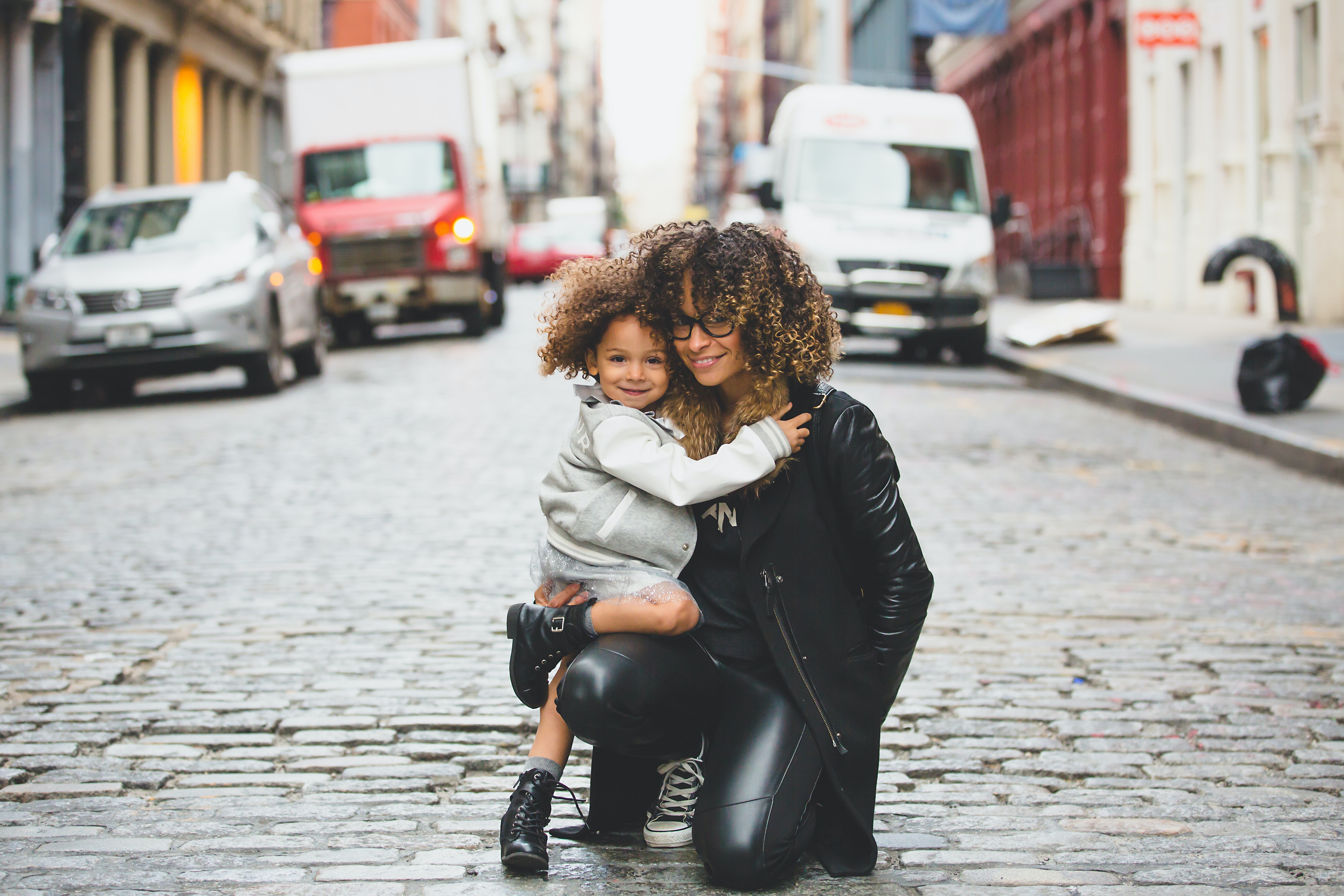 There is a specific method and sequence we follow to step by step create a movement, build momentum and create programs, offers and products that can be sold to the communities we are serving (see week by week topics below).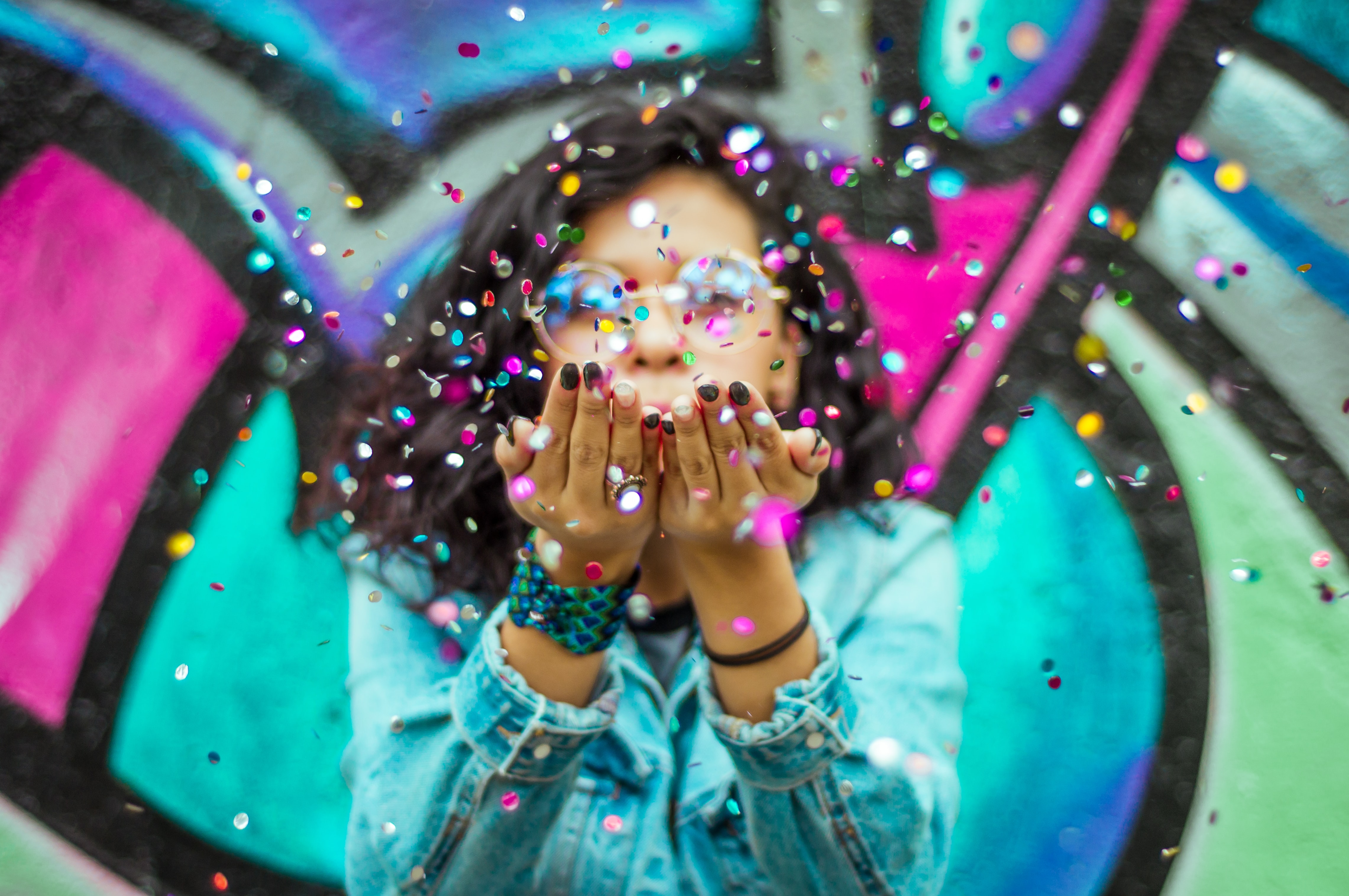 There is a specific method and sequence we follow to step by step to create a movement, build momentum, create programs, offers and products that can be sold to the communities we are serving (see week by week topics below).
Topics covered each week include

Creating a vision for your life and movement
Developing the leadership skills to start a movement
How to create a community of people as committed to the vision as you
Where to start with your idea
What products to create

How to sell them
Where and how to file a business
How to collect money
How to set up Facebook Ads
PR help to get on the news, podcasts and have articles written about you
What to say on social media and where to say it
How to spend more time with your kids while growing a business (it's possible)
The beliefs you need to make it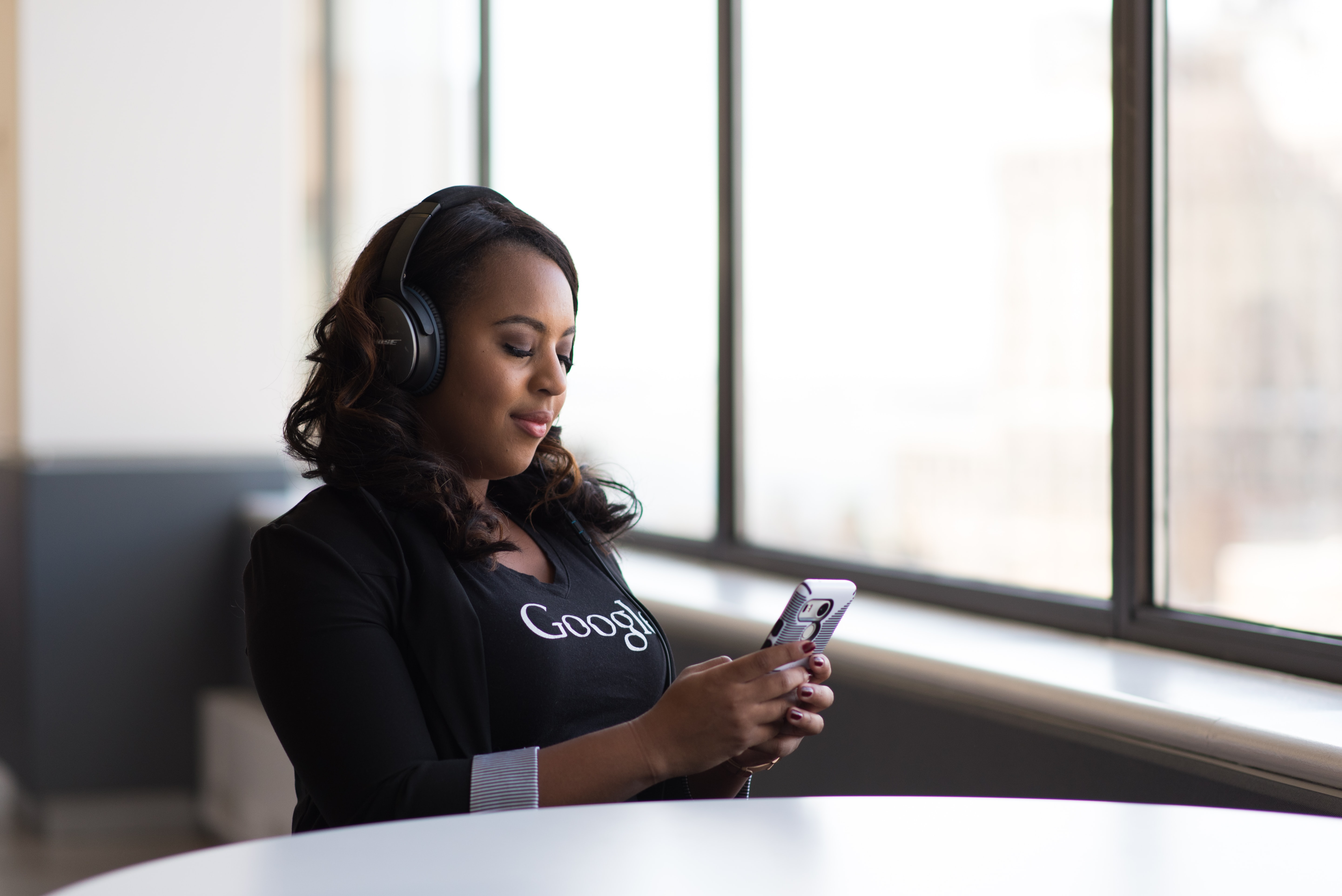 Course Curriculum
WELCOME!! START HERE!
Available in days
days after you enroll
BONUS PRE-WORK: The Energy of Success
Available in days
days after you enroll
Week 1: Becoming an Expert and Leader in an Area of Talent
Available in days
days after you enroll
Who this program is for:
1. Aspiring coaches or coaches not bringing in revenue
2. Group program leaders wanting to monetize their services.
3. Network marketers not seeing enrollments or rank advancements.
4. Service based businesses needing more customers.
5. A person with a new idea, ready to turn it into a business.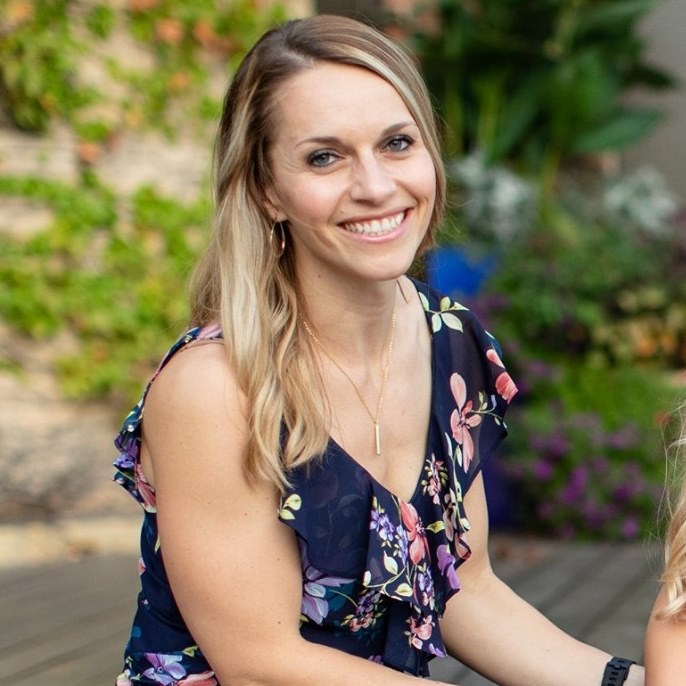 This whole course forced me to take action. I have been sitting on wanting to create programs, sitting on how to build a website, wanting to help people. Three years of bleh and now I have focus, direction and ability to dive in. This is the best investment I made in myself. I am proud of valuing myself and my time and not worrying about what people are going to think if I do this. I felt like I needed to believe in myself. I am proud I kept going. I worked through fear, doubt, all of it. I am proud of the posture I got out of this, confidence, direction on how to sell programs and how to get this out of my heart. I am proud of showing up and doing the work.
- Tami Schiltz, RD, Created a new program that sold $5,000 in the first week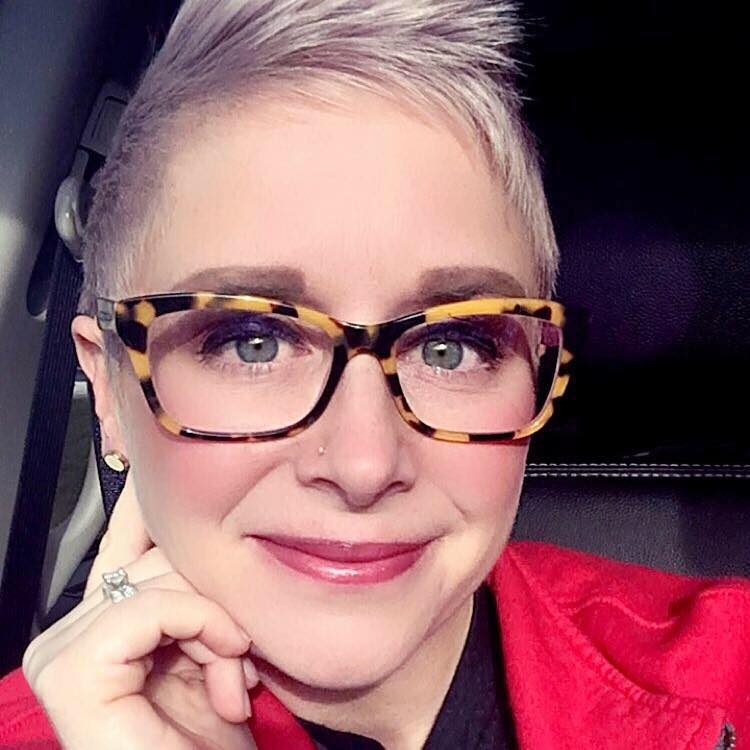 I am proud of myself for doing it all. If I didn't have this, I would have nothing out there except what I already had going on at the YMCA. I would never take the time myself to figure all of this out. I am proud that I put it into action. It's fun being in the group and having the group energy.
- Jessica Thompson, Certified nutritionist and trainer, Created an online program so she can help people all over the country instead of just in her gym.
More Successes and testimonials!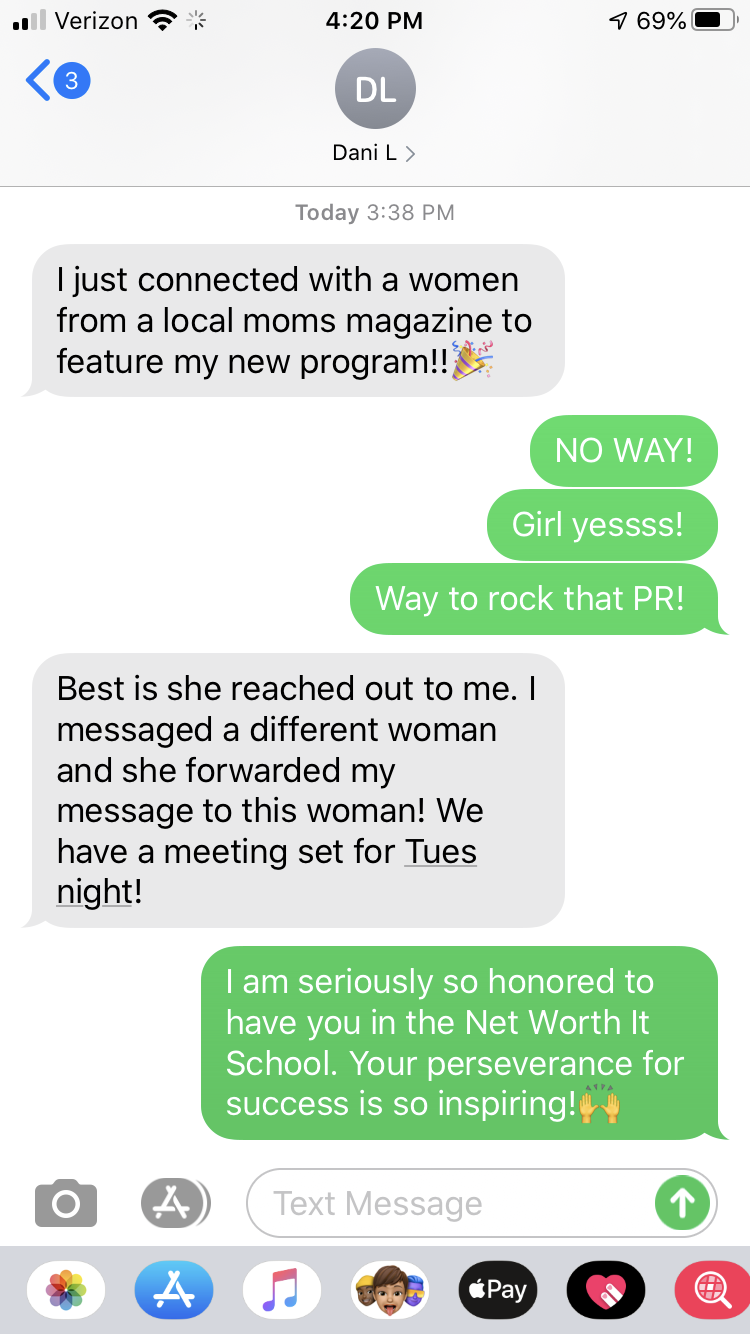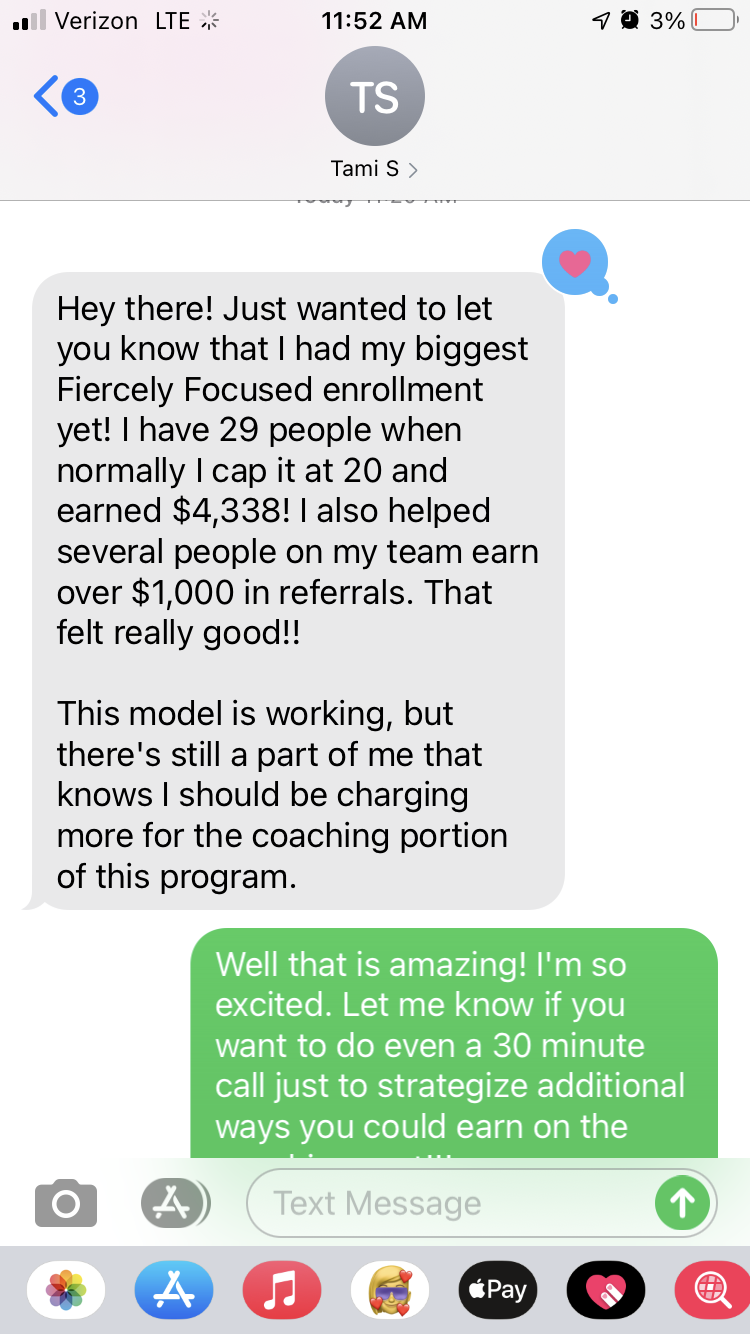 Frequently Asked Questions
When does the course start and finish?
Go at your own pace but we recommend doing one module a week to stay in momentum.
How long do I have access to the members area?
How does lifetime access sound? After enrolling, you have unlimited access to the members area for as long as you like - across any and all devices you own.
What is the refund policy?
We have a strict no refund policy for this course. We tell you EXACTLY what is in it (see the curriculum section) so you should make a list of which of the course modules you need help with and if it's not worth it to you, don't buy it!
You do not need to keep sitting on your dream and lack of sales. You CAN completely change your business and idea in 10 weeks with the Idea to Launch Course.