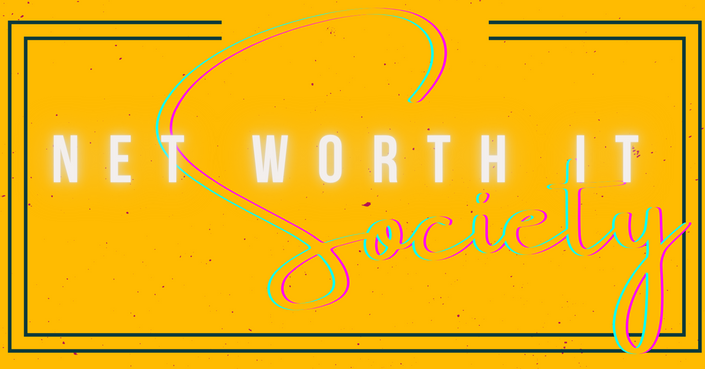 Net Worth It Society Monthly Membership
Business Friendships Rooted in Faith and Collaborating Together
Add Me!
What if you could combine business with faith?
The Net Worth it Society is a month to month membership to help you network with and grow in your business and faith. It exists for you to have a place to grow and expand your business through a network of other Christian business owners who meet on the regular, network together and walk alongside each other in the unknowns of business building.
What's Included
Bi-monthly calls to keep you on track
One call a month is dedicated for sharing what you are doing, praying about our businesses and asking for help in certain areas.
One call a month is a business expert in a topic you are looking to become an expert in.
Text messaging access to coaches in the group to ask questions.
A private Facebook community to grow and collaborate with each other.


Members include:
Photographers/Videographer
Pinterest expert
Business Coaches
Mompreneur experts
Etsy shop owners
Stylists
ClickFunnel users
Kajabi users
Technology experts
Sales coaches
Salon owners
Trainers
Gym owners
Naturopath experts
Network Marketers
Attorneys
Artists
Healthy Living experts
Doulas
QNRT specialists
Copywriters
Leadership experts
Meditation/mindset coaches
Frequently Asked Questions
When does the membership start and finish?
As soon as you join you are given instant access. Membership agreements are for 1 year.
What are the calls like?
There are 2 calls a month spaced out to about every other week. We start with a quick prayer and celebrations and wins. One call is dedicated to connecting, collaborating and helping each other. The second call is a special guest expert call where you will be able to learn a certain part of business mastery from an expert.
What is involved in the text messaging?
You will have direct text messaging access to the coaches to ask questions about the curriculum in the course material. You will also get reminders about calls and special business help on a weekly basis directly sent to your phone.
What happens in the Facebook group?
Imagine having a business question and getting a multitude of answers within minutes of asking your question from other business masters? Our group is diverse and has a lot of talent in it! We also practice our pitches and practice doing live presentations in the group and ask for feedback on our sales and landing pages in there.
What if I don't like it?
All good! Commitment is month to month so you can stop at anytime!